VALUES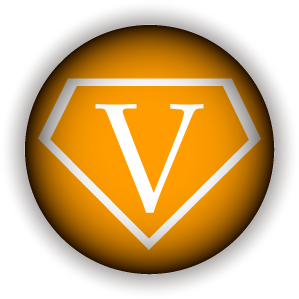 ·The mobility of young people.
·Youth citizen participation.
·Non-formal education.
DURATION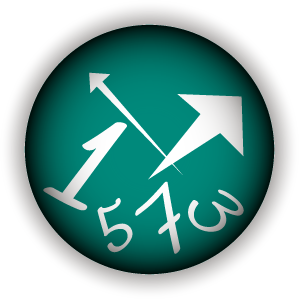 7 days focused between development, education and, of course, the entertainment of young people.
METHODOLOGY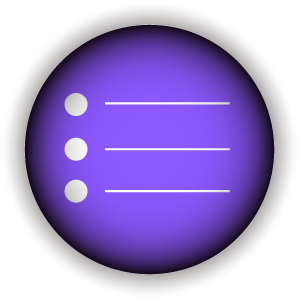 DEVELOP a conscious and critical attitude with social-political issues . ENCOURAGE youth initiative. 
BOOST the education of future young citizens.
PROMOTE participation among youth.
WORKING LANGUAGES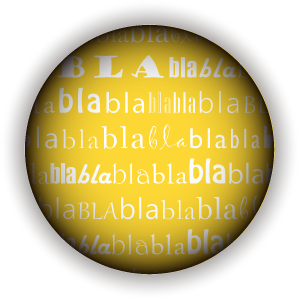 We speak the following languages: Spanish, German, Portuguese, French, Polish, English, Dutch.
TRAINERS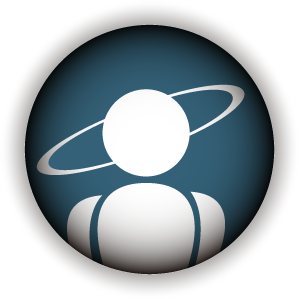 Our staff members are not just experienced, qualified and fully trained. They are recruited because they demonstrate the AJS Drive, an energy, passion, and commitment to young people's development. All of our trainers have experience in education camps abroad.
ACCOMODATION
Students will be accommodated with local families in single or double rooms. Board includes three meals per activity day. Dinner on the first day and breakfast on the last one are also included in the price. If requested, special dietary requirements (vegetarian, halal, vegan) can be accommodated upon request.
Optionally for the whole group, it is possible to choose accommodation in the nearby hotel.
LOCATION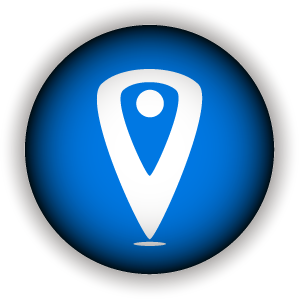 In the beautiful mountain town of Arenas de San Pedro, situated in the Tiétar Valley in central Spain.
TARGET GROUP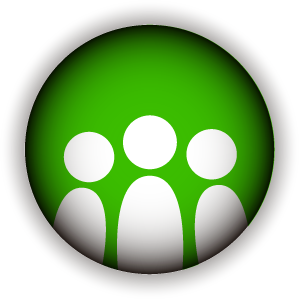 Young people eager to improve their Spanish through a combination of personal development & social education.
Age:
From 12 to 20 years.
Group size:
Up to 28 + 2 teacher.
Larger groups, please contact us
FOR HALF THE PRICE OUR COMPETITORS OFFER
– CHECK OUR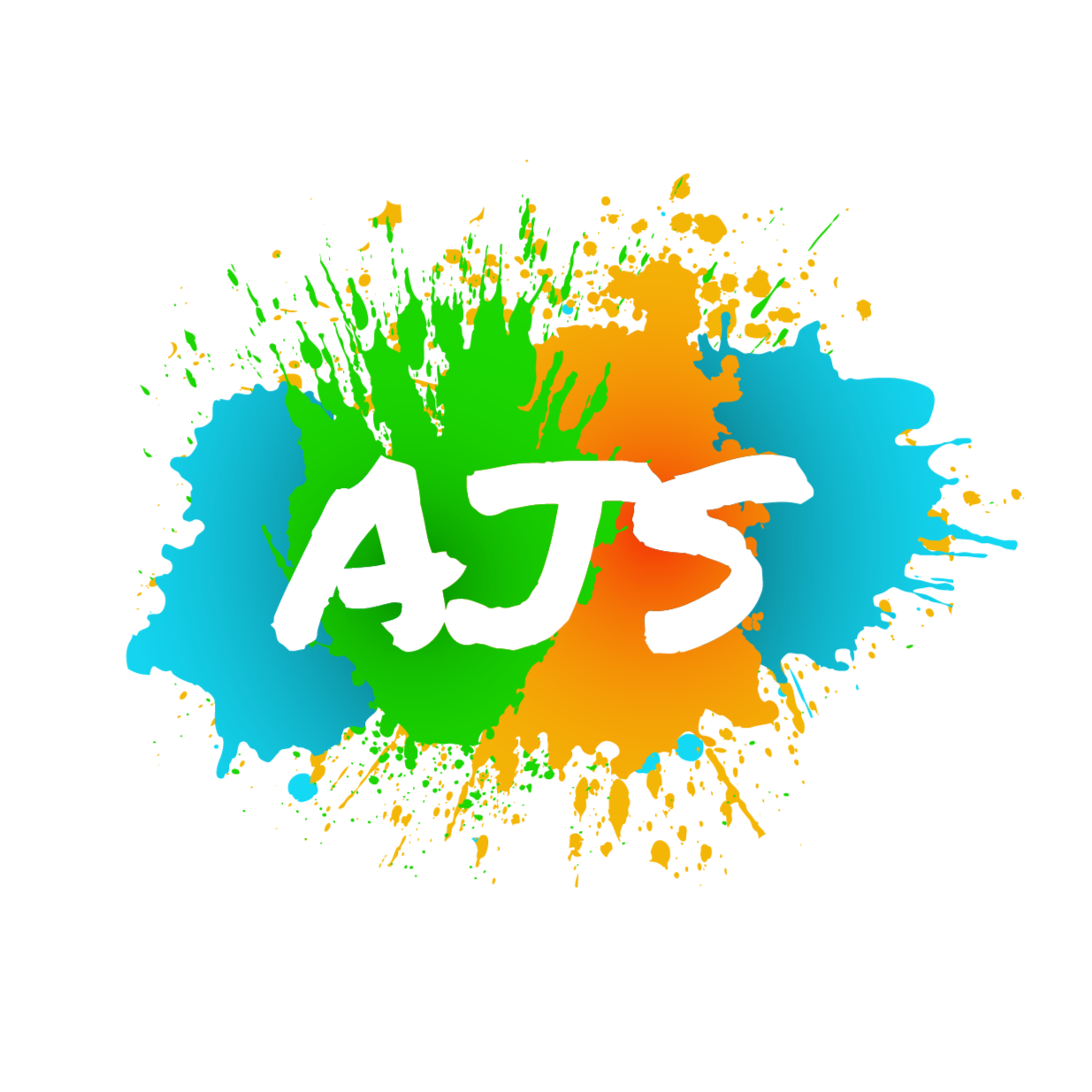 AJS is a professional non-profit organisation with more than 10 years experience.
ASOCIACIÓN JÓVENES SOLIDARIOS
ABOUT US
We are a team of professional educators and trainers committed to the personal and intellectual development of young people.
Our activities are based on the non formal education methodology and aim to promote social awareness, initiative and a sustainable entrepreneurship among young people.
Through the different Academies of Dreamers, we seek to wake up the creativity and curiosity of young people in the world they are living, in in order to become active citizens able to dream and to make their dream come true.
Working with young people from all over Europe. Our aims are: to promote active citizenship among young people, to develop critical and creative ways of thinking about our environment, to encourage a sense of initiative and entrepreneurship and to facilitate communication in foreign languages within an intercultural context. Through these aims we contribute to the development of rural communities.
word
From our
Main Coordinator
«A travel of one light-year starts with one step. We teach how to make this  first step and together we discover  something new every day.»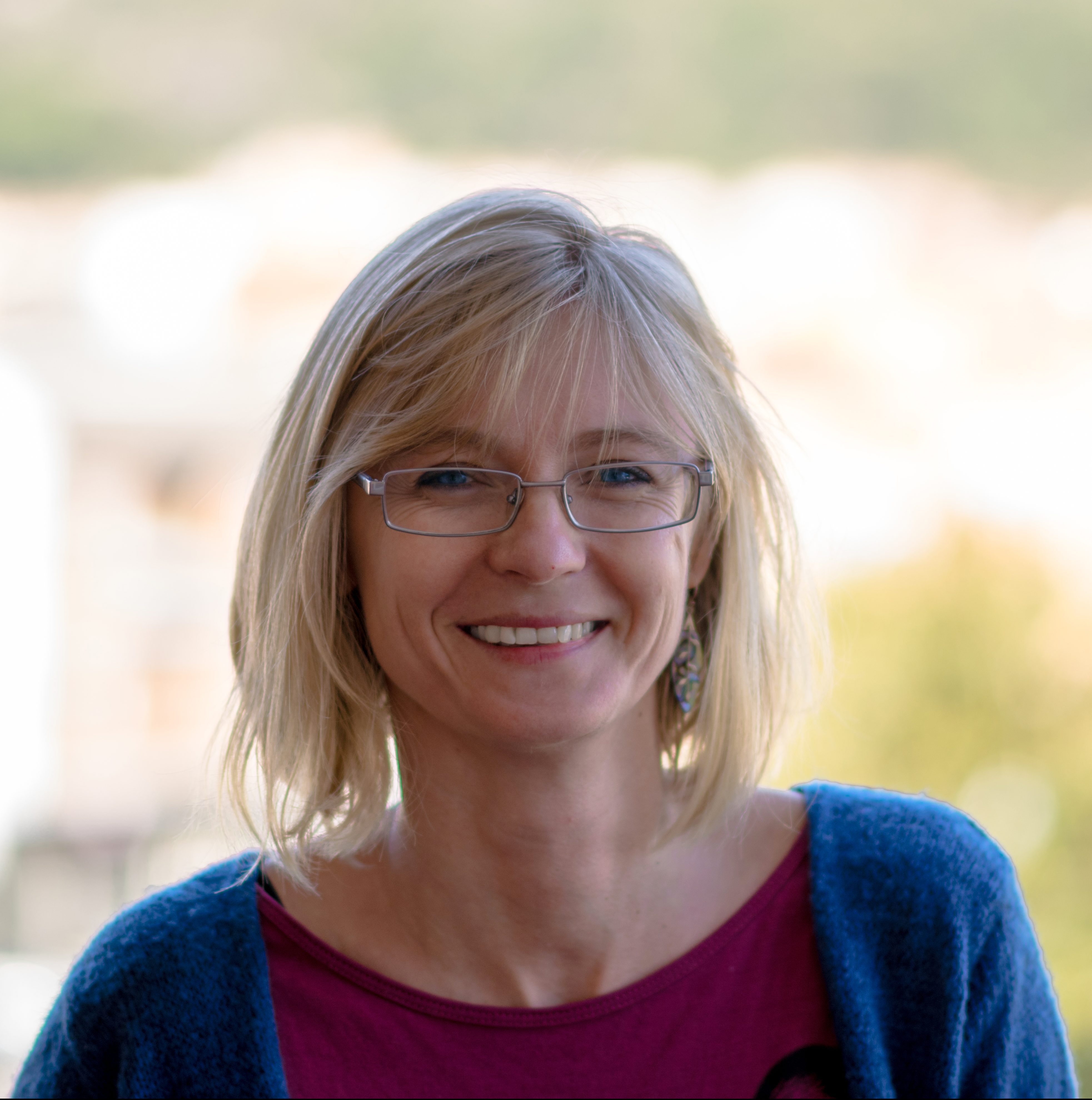 MONIA IZABELA WIŚNIEWSKA
President / Coordinator
Entrepreneur and founder of AJS since 2008. Degree in Fine Arts and Master in International Cooperation and Management of NGO`s. Trainer for the National Agency for the Erasmus+ in Spain. «My motto is: Everyday you discover something new.»
LUCYNA LEWANDOWSKA
Vice President / Coordinator
Psychologist and sociotherapist. She has been working with children and youth since 2004. She is fluent in Polish, English and Spanish. «In EduCamps I can pursue both of my passions, youth work and languages.»
ANTONIO GÓMEZ
Monitor / Logistic support
Experienced youth leader and a professional chef. Former European volunteer in the Netherlands. «EduCamps is an opportunity to combine in creative way all my talents.»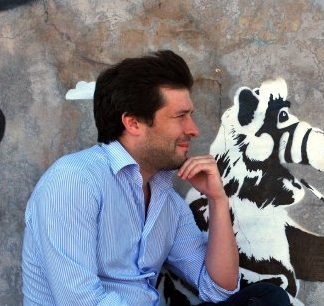 ALBERTO GARCÍA
Coordinator / Collaborator
Born is Asturias. Educated as economist and facilitator as vocation. «I have been collaborating for 10 years as a training with the Spanish National agency of Erasmus + and for 6 years with AJS. I love to keep learning, especially languages.»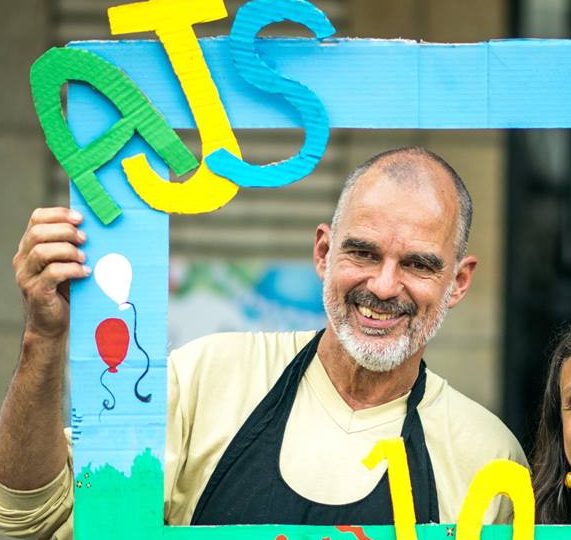 ROLAND BAKKER
Educator/Collaborator
Spanish teacher. Bachelor of Communication, sworn translator Spanish – Dutch and a Master in teaching Spanish as a Foreign Language. Without a doubt a language lover!
Fancy staying tuned about Educamps?
Sign in and you will receive all the information you need.
CAMPS
Click bubble and see the camp
TESTIMONIALS
Know experiencies of our participants
«Being part of a well-structured entrepreneurial TC., half of it to be implemented by the participants themselves, was a very unique and beneficial experience for me in addition to learning new words.»
Ahmad Lafo
«First of all if I could I would return there now, also because my sister Rebecca went there one year before me and she already told me it would have been an amazing experience and it actually was. Second of all I had so much fun discovering new cultures, everyone different to the other ones, but all of them interesting with in common the desire to learn having fun. If you're curious to know something else..well…you should really go there to have a look!»
Ruben Vitale
«The camp has been amazing, I met a lot of good people and I learned a lot of in an interesting way. The AJS camps have a lot of good things, you practice English, you meet new friends, you learn different languages and cultures and finaly you have a lot of fun. I totally recommend this experience.»
Matías Fulqueris
«I was one of the participants of the project "Teaching young entrepreneurs. Do you know how" which AJS organised. The materials as well the methodology of the teaching –non formal education- were fantastic. I gained a myriad of knowledge and I am sure that it will be helpful for the future. It was an unforgettable experience. A big thank you to Monia, Lucy, Sergio and the Sisters. Love Maria»
Maria Sea
«When I think about AJS, I remember the great city of Arenas de San Pedro, great weather, great people and most importantly the trainers who organised a great training course for us.»
Elie Christian
«It was inspiring to work with AJS because the work they have developed in non-formal education, youth exchange projects and other international projects is for us a great reference that we want to replicate and improve in our community.»
Ernesto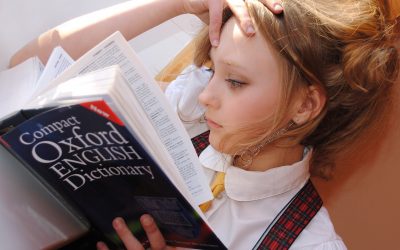 1. Focus on learning one language! Focus on one language to get the best results. You will learn the basics and grammar faster and you will not have a problem with confusing words between languages. 2. Handwriting helps a lot in learning! Writing helps you remember...
Youngthers per year get in touch
Get In Touch
Location:  Avda de la Constitución, P·16 Nº·2
05400, Arenas de San Pedro, Ávila, España.
Telephone: +34 686 70 13 50
Email: info@educamps.es