Values
-The mobility of young people.

-Youth citizen participation.

-Non-formal education.
Location
In the beautiful mountain town of Arenas de San Pedro, situated in the Tietar Valley in central Spain.
Target group
Young people eager to improve their Spanish through a combination of personal development & social education. Age: from 12 years Size group: Up to 25 + 1 teacher
Methology
DEVELOP a conscious attitude and critical issues with social-political. ENCOURAGE youth initiative.
BOOST the education of future young entrepreneurs.
PROMOTE a participation among youth.
Accomodation
Both students and teachers will be accommodated with local families in single or double rooms. Lodging includes three meals per activity day. Dinner of the first day and breakfast of the last one are also included in the price. If requested, special diets (vegetarian, halal, vegan…) will be provided.
Trainers
Our members are staff are not just experienced, qualified and fully trained. They are recruited because they demonstrate the AJS Drive, an energy, passion and commitment to young people's development. All of our trainers have experience in education camps abroad.
Working Languages
We speak the following languages: Spanish, German, Portugues, French, Polish, English, Dutch.
Duration
7 days
are focused between development, education and of course, the entertainment of young people.
Asociación Jóvenes Solidarios
ABOUT US
AJS is a professional non-profit organisation with more than 10 years experience.
We are a team of professional educators and trainers committed to the personal and intellectual development of young people.
Our activities are based on the non formal education methodology and aim to promote social awareness, initiative and a sustainable entrepreneurship among young people.
Through the different Academies of dreamers we seek to wake up the creativity and curiosity of young people in the world they are living in in order to become active citizens, able to dream and to make their dream come true.
Working with young people from all over Europe. Our aims are: to promote active citizenship among young people, to develop critical and creative ways of thinking about our environment, to encourage a sense of initiative and entrepreneurship and to facilitate communication in foreign languages within an intercultural context. Through these aims we contribute to the development of rural comunities.
Monia, Lucy, Alberto.

Antonio, Sergio.

Temporary collaborators.

Everybody
our team
Get to know us thoroughly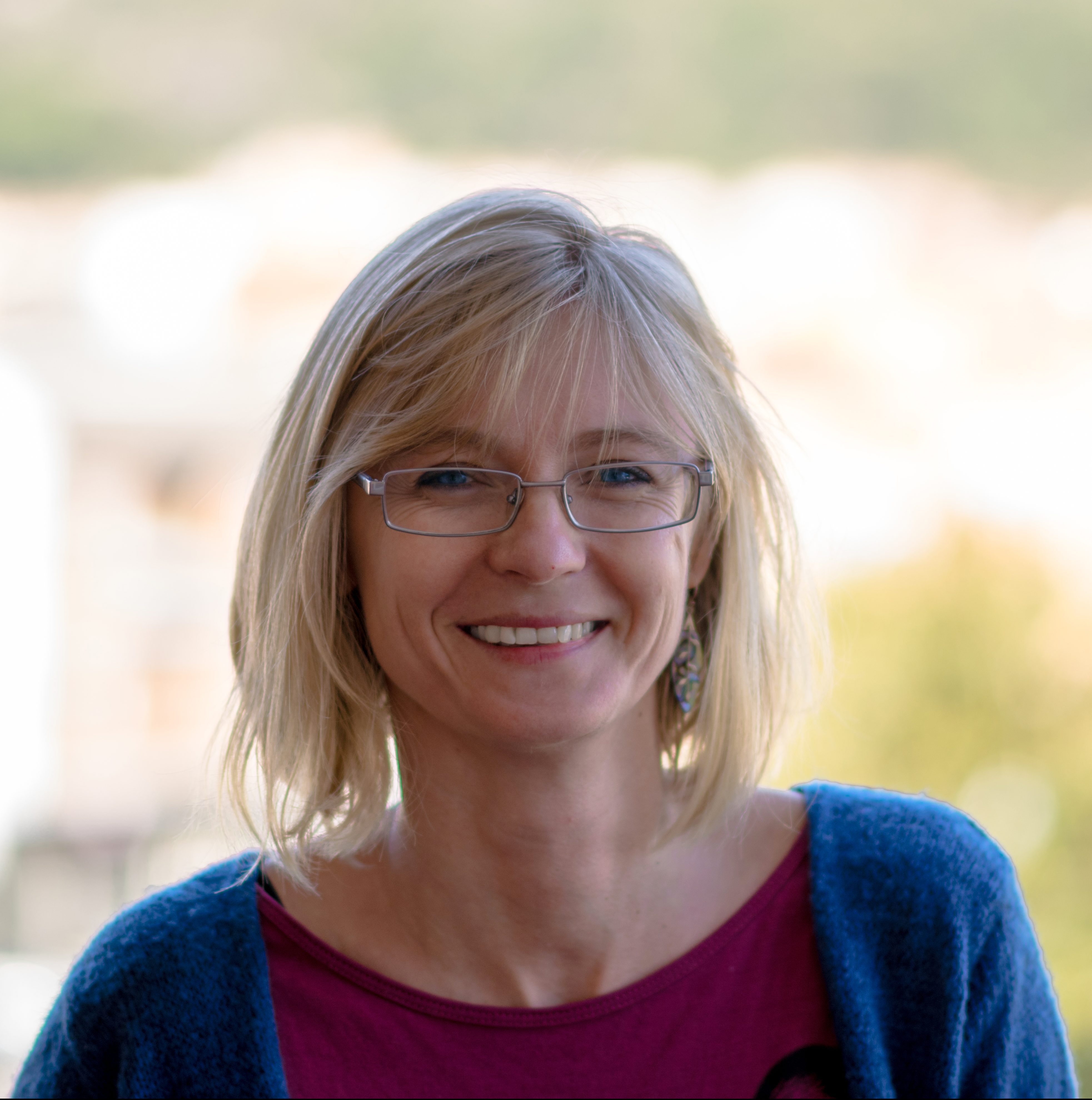 Monia Izabela Wiśniewska
President / Coordinator
Entrepreneur and founder of AJS since 2008. Degree of fine arts speaks English, Spanish, Polish, German n and she is studying French
Lucyna Lewandowska
Vice President / Coordinator
Psychologist and sociotherapist. She has been working with children and youth since 2004. She is fluent in Polish, English and Spanish. In EduCamps I can pursue both of my passions, youth work and languages.
Antonio Gómez
Monitor / Logistician
Youth leader and logistic support in AJS since 6 years ago. Professional chef, speaks English and he is studying Dutch and Italian.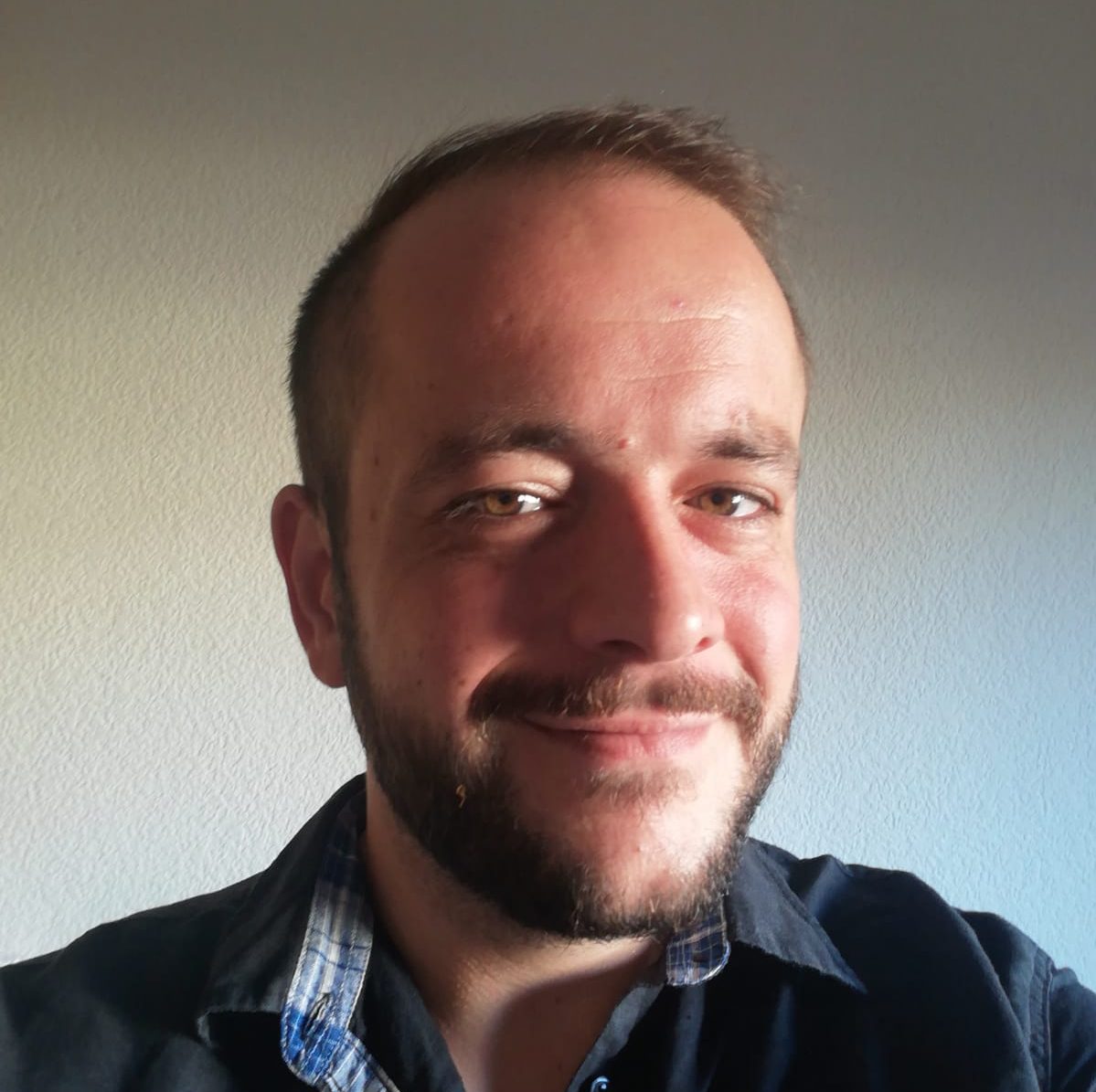 Sergio Pérez
Designer / Logistician
AJS contributor from 2017. Degree in fine arts, graphic designer from 2014. He speaks fluent Spanish, English and he has knowledge of Russian language.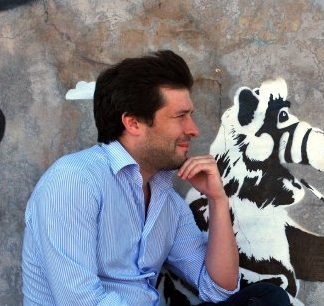 Alberto García
Coordinator / Cooperator
Born is Asturias. Educated as economist and facilitator as vocation. I have been collaborating for 10 years as a training with the Spanish National agency of Erasmus + and for 6 years with AJS. I love to keep learning, especially languages.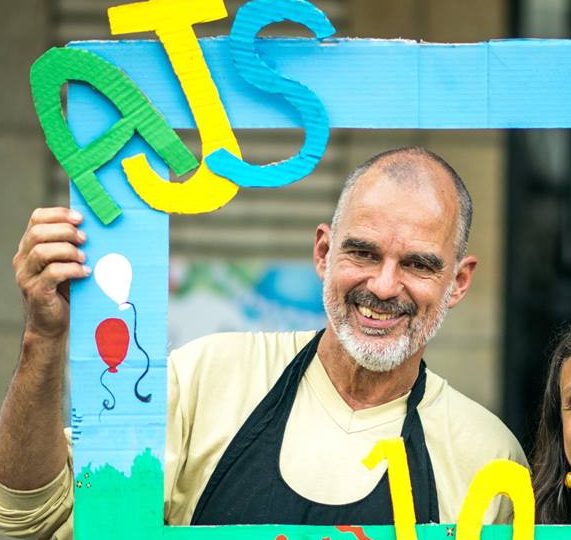 Roland
Educador / Cooperador
Spanish teacher. He has a Bachelor of Communication and a master in teaching Spanish as a Foreign Language. He is allowed to give to the volunteers that come to work for AJS, a task which he aims to bring.
Know experiencies of our participants.
Vistit AJS association webpage
Camps
Click bubble and see the camp.
Contact us
Asociación Jóvenes Solidarios