How to learn Spanish?
Today we want to show you some practical tips to help you learn Spanish quickly and efficiently. First of all, learning a foreign language requires regularity and being surrounded by a new language.
And secondly, follow these tips:
1. At the beginning of don't focus too much on Spanish grammar.
2. Read Spanish books for children.
3. Watch series, news and listen to the radio.
4. Build a base of basic vocabulary.
5. Visit a Spanish country or find Spanish speaking friends.
6. Practice, practice and work more.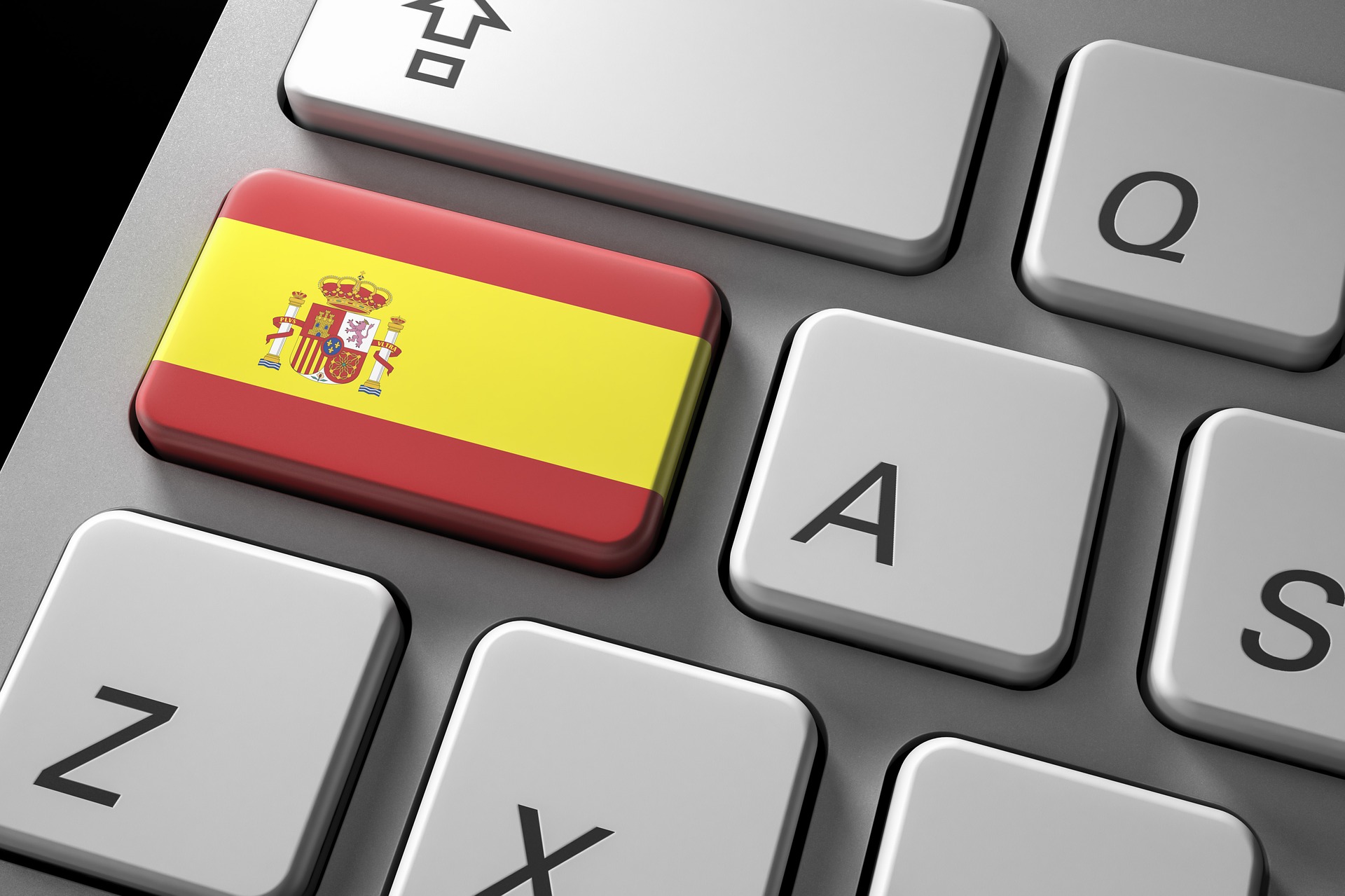 How to start learning Spanish?
Most people initially focus on the grammar of the new language instead of the vocabulary. Language learners often have a blockage to speak and do not use the language outside of study time. It is worth creating a base of vocabulary used in everyday life and systematically learning it to be able to start communicating as soon as possible. What's more, various applications such as https://www.duolingo.com/ will be useful in consolidating your vocabulary.
Another important issue is learning by listening to language – radio, movies, as well as reading books. Over time, it is very helpful to find Spanish speakers so you can practice with them. A good idea is also a trip to a country where Spanish is used – as part of a vacation or a language summer course. Then we will involuntarily absorb a new language. Alternatively, you can find an online learning partner e.g. https://www.italki.com/
And the most important – keep practicing at least 4-5 times per week!